The M&T 2017 Conference Mobile App is available now!
Download the official mobile App today to access features including Expo Show Floor, Exhibitors List, Events and Education, plus updates to our Workshops and Tours.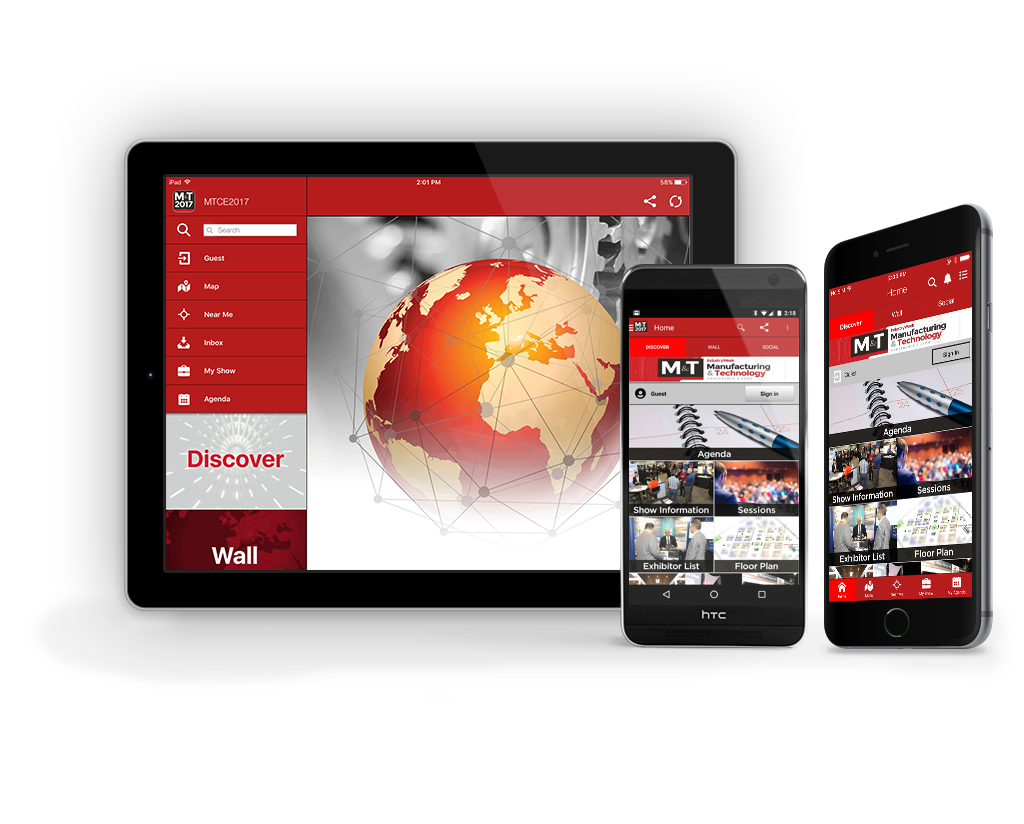 Held in Cleveland, Ohio, the three-day event focuses on the key elements of the future of manufacturing: technology integration, leadership, continuous improvement, operational excellence, design/engineering, talent development and supply chain.
Our unique event offer you facility tours to give you behind-the-scenes look continuous improvement initiatives, use of technology, and workforce best practices including tours at Rockwell Automation, Vitamix, Thogus Products, and Lincoln Electric.
Our newly expanded M&T expo allows attendees to experience some of today's most disruptive technologies and industrial products/solutions innovations first-hand. Attendees will have opportunities to experience drone contests, software demos, augmented reality and live 3D printing.